Student Life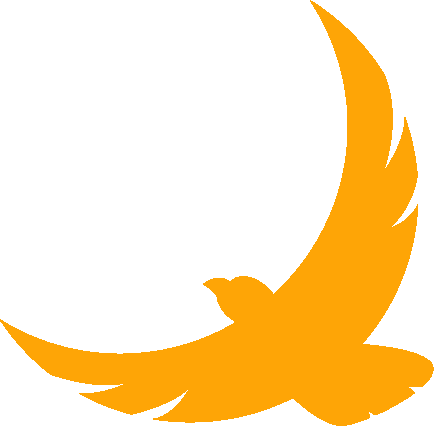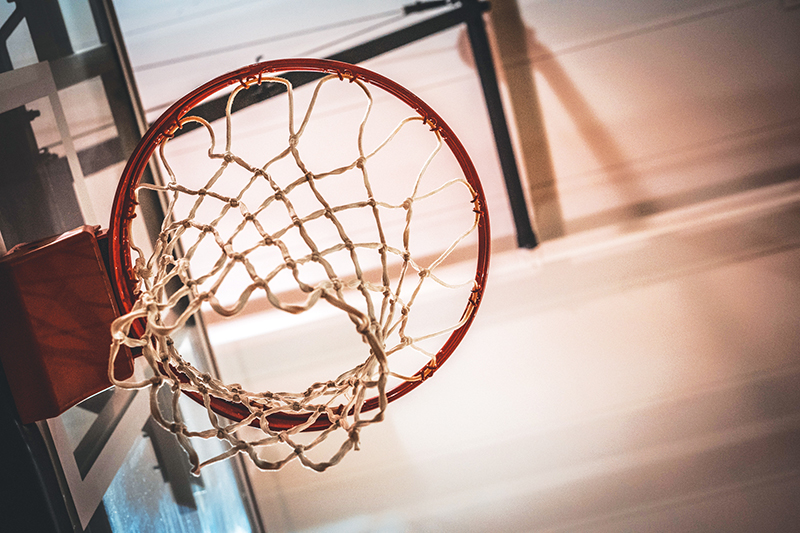 Summit Academy students are encouraged to explore and participate in unique experiences during the school year. Many enjoy volunteering, discovering new hobbies, finding outside employment, and pursuing individual talents.
Students routinely participate in community-building circles with whole school community circle check-ins, classroom check-ins, and staff and student reflection time.
Teachers take the opportunity to intentionally build relationships and community among students in their classrooms and instructional areas on a regular basis.