District Information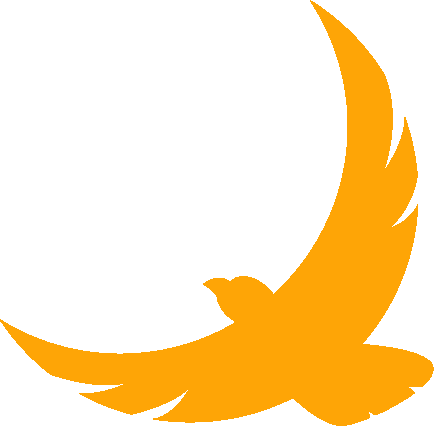 Admission Process
Summit Academy accepts student referrals from the 13 school districts within Winnebago and Boone counties. Referrals for alternative education options outside a home school are sometimes required for students experiencing discipline issues or academic struggles.
At Summit Academy, we provide a low teacher-to-student ratio and take an individualized holistic learning approach to support each student's educational and social-emotional needs.
Once a student's home school makes a referral and their support team determines that Summit Academy is the best placement option, the enrollment process begins. A brief explanation of this process can be found on our Enrollment page. Enrollment and referral packets will only be accepted from a student's home school.
Referrals are accepted at any time during the school year. School districts interested in referring a student are asked to reach out with additional questions or for next steps via email at This email address is being protected from spambots. You need JavaScript enabled to view it. or by calling Summit Academy at 779-771-6392.
Program Options
Summit Academy currently offers three education program options for referred students. Details about these options and their specific grade bands are outlined below.
Alternative Learning Opportunities Program (ALOP)
Grades 6-12
Students who are credit deficient
Regional Safe School Program (RSSP)
Grades 6-12
Students who have been expelled or considered expulsion eligible
Truancy Alternative Optional Education Program (TAOEP)
Grades 9-12
Regional Office of Education Diploma
GED Option
School districts interested in student referral can contact Summit Academy at This email address is being protected from spambots. You need JavaScript enabled to view it. or by calling 779-771-6392.
Second Chance at Summit
Grades 6-8
Students who are truant and struggle with school anxiety
School districts interested in student referral can contact Summit Academy at This email address is being protected from spambots. You need JavaScript enabled to view it. or by calling 779-771-6392.
If you would like to connect with our Special Education contact, please This email address is being protected from spambots. You need JavaScript enabled to view it. to Faith McNamee, Summit Academy Assistant Director of School Improvement & IEP Liaison.