Who We Are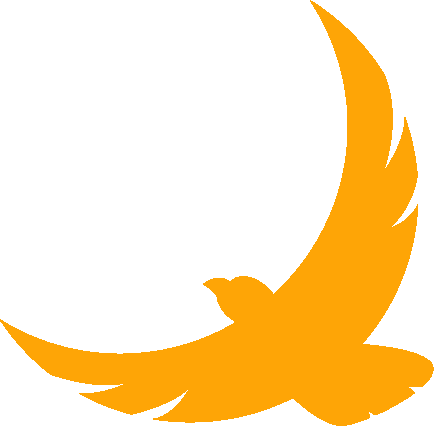 The Boone-Winnebago Regional Office of Education (ROE4) encompasses 13 Illinois school districts in Boone and Winnebago counties, providing advocacy, education, and service to professional educators and the community at large. The education of students within our districts remains the driving force behind our mission.
For some students, a traditional school may not provide the environment or support necessary to succeed. As a result, ROE4 opened Summit Academy in 2020, a regional alternative education opportunity focused on students' social and emotional needs while meeting their academic needs. Our mission is anchored in positive outcomes with the goal of restoring and returning every student to their home school or graduation and moving on to a postsecondary education or the workforce. Summit Academy is a choice, privilege, and great opportunity for your student to be successful.
With several program options available, Summit Academy is pleased to serve middle school and high school students from our 13 districts based on their current educational needs and situations. Our smaller class sizes allow for blended personalized instruction, resulting in a supportive and flexible in-person learning environment for all students.
Please browse our website or visit the Frequently Asked Questions section for more information. If you're interested in discussing Summit Academy as an option for your student, please call 779-771-6392 to schedule an appointment or in-person tour with the Summit Academy administrative team.