Frequently Asked Questions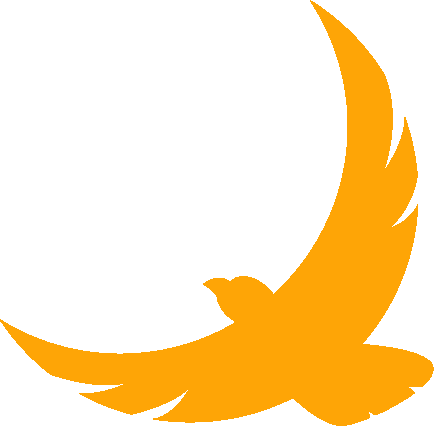 What is Summit Academy?
Summit Academy is a regional alternative education opportunity focused on the social and emotional needs of all students while meeting their academic needs. We serve students in Boone and Winnebago counties in grades 6-12+.
My child's school has recommended a change of placement to Summit Academy. Now what do I do?
Once the placement has been approved by the family and home district, a copy of the finalized referral will be submitted to our Transition Team. Upon receipt of the referral documents, the Summit Academy Transition Team will make a determination on the student's referral and decide if a student is clear for orientation, needs a safety assessment, or is denied placement. Summit Academy then contacts the school district and family on next steps and to schedule the next appointment given determination.
If I enroll my child in Summit Academy, do I need to make Summit aware of my transportation needs?
Yes. Summit Academy will need to know your transportation needs. Once we understand your needs, we will do our best to coordinate with your home district since they are the providing party for transportation.
Will my child receive a high school diploma if they attend Summit Academy?
Yes! We work with students to help them obtain their high school diploma from their home school. Also, some students are eligible to receive their diploma from the Regional Office of Education.
I've made an appointment at Summit Academy. Where do I enter?
All guests and visitors can enter through the front of the building at Door 1. All guests and visitors needing entry in the building, regardless of a scheduled appointment or immediate need, will be required to check in on our visitor system using their state ID or Driver's License. This is a no exception requirment to enter our building. Parking is available on the north side of the building.
I'm interested in working at Summit Academy. How do I apply?
Please visit our Career Opportunities page for information about open positions at Summit Academy.
Does Summit Academy accept donations?
Yes! Summit Academy currently accepts donations to support students in need. Please contact the This email address is being protected from spambots. You need JavaScript enabled to view it. at Summit Academy or call our main office at 779-771-6392 for more information.
I have additional questions. Who should I contact?
For additional questions or comments, please contact Viri Duron, Summit Academy Building Administrative Assistant, at This email address is being protected from spambots. You need JavaScript enabled to view it. or use our convenient Feedback Form.