Transition Planning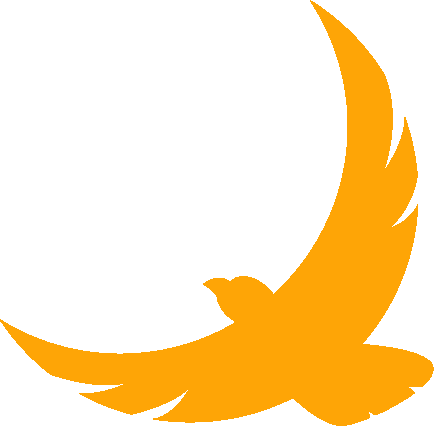 Summit Academy is a temporary home for all of our students. We are thinking about their transition to the next successful phase of their lives from the moment they are referred to our school. For some students, they will transition to their home school. For others, they will graduate from our school and move on to postsecondary education, the military, or the workforce.
Transition planning involves regular check-ins with the Summit Academy Transition Team of counselors, instructional staff, and administrators throughout a student's time here. This proactive approach keeps students on track to meet their individualized education goals.
We have formed partnerships with outside agencies to help our students make informed choices about their future. Even following the completion of their Student Success Plan, Summit Academy will always provide support for students who reach out.
Please call us at 779-771-6392 to schedule a time to discuss transition planning with one of our team members.