Social/Emotional Support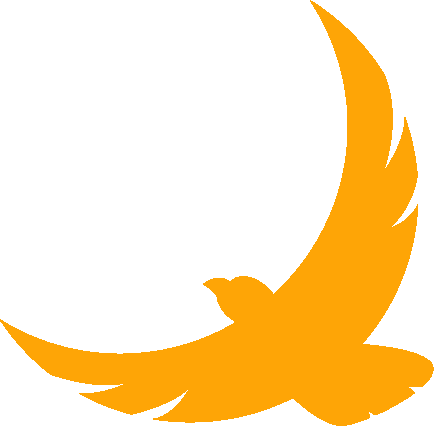 At Summit Academy, we understand there are many reasons why our students require an alternative education opportunity that focuses on social and emotional needs while meeting their academic needs.
Summit Academy is fortunate to have a Multi-Tiered System of Supports (MTSS) team focused on meeting the social and emotional needs of our students. The students at Summit Academy have access to school counselors, a social worker, and a substance abuse counselor who provide whole class, small group, and individualized counseling services as well as academic and career guidance and support.
Please contact Summit Academy at 779-771-6392 if you have questions or concerns pertaining to your student.
Summit Academy Bullying Policy
Bullying/Harassment Incident Report or Witness Statement